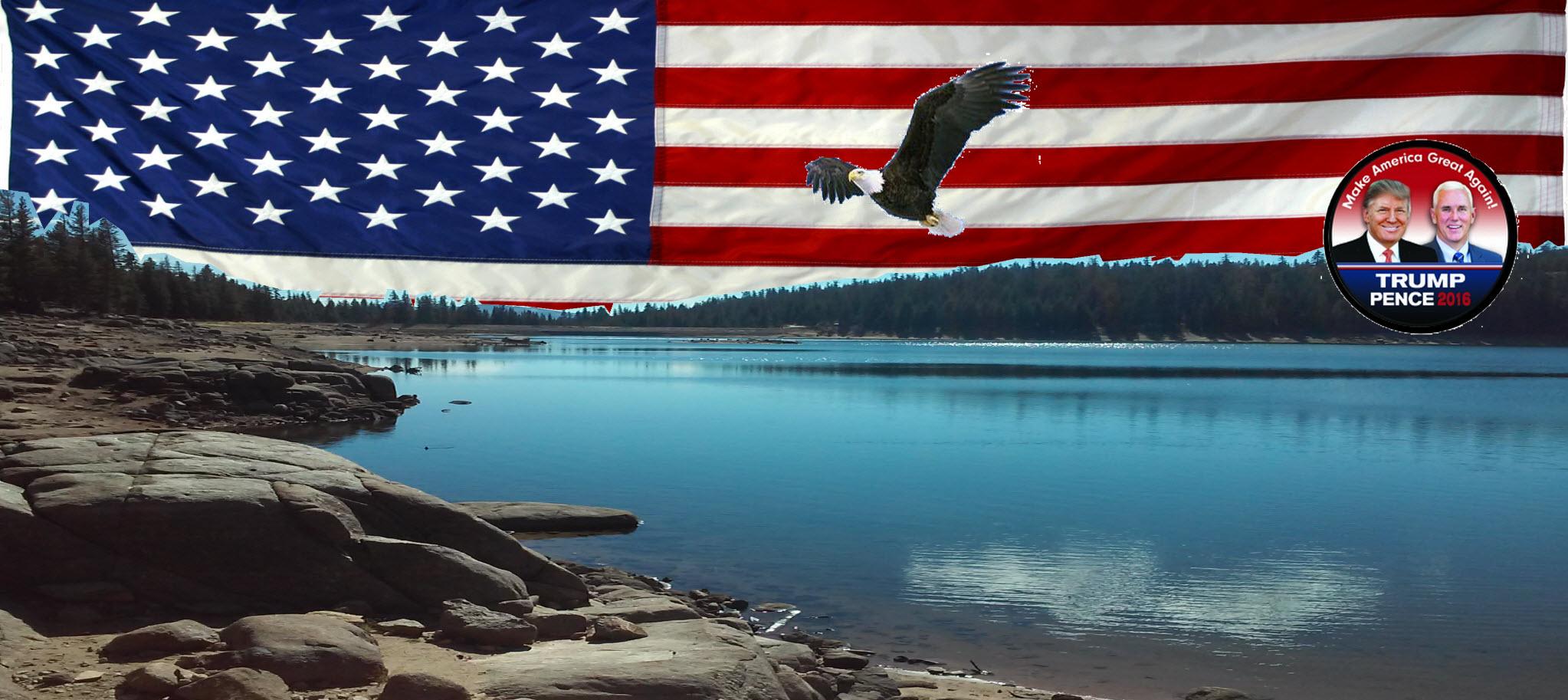 About 4Americans2Day
Hi danwillie here! This is a new site that will explore the President Donald J Trump era and how he intends to Make America Great Again. This is a continuation of old domains of USALIVE.today, America-in-2020 since 2013. I have added some of the old domain articles and photos to this website. Enjoy.
In ending, I have no reason to support Trump except that he gets the job done and he has America's wellbeing first. But he needs America praying for him. He is as despicable as some of the Old Testimate Characters, but as we see, God Plan continues on.
After all that is now happening, it appears Mike Pense chose a different route. I do believe he reacted to what he though was the correct path. One thing for certain, with the current administration, the amount of corruption in America has became clearer to millions more Americans. Whoever gets in, in 2024, they will have to deal with that corruption.
Sitemap
To see all my articles in one place go to SiteMap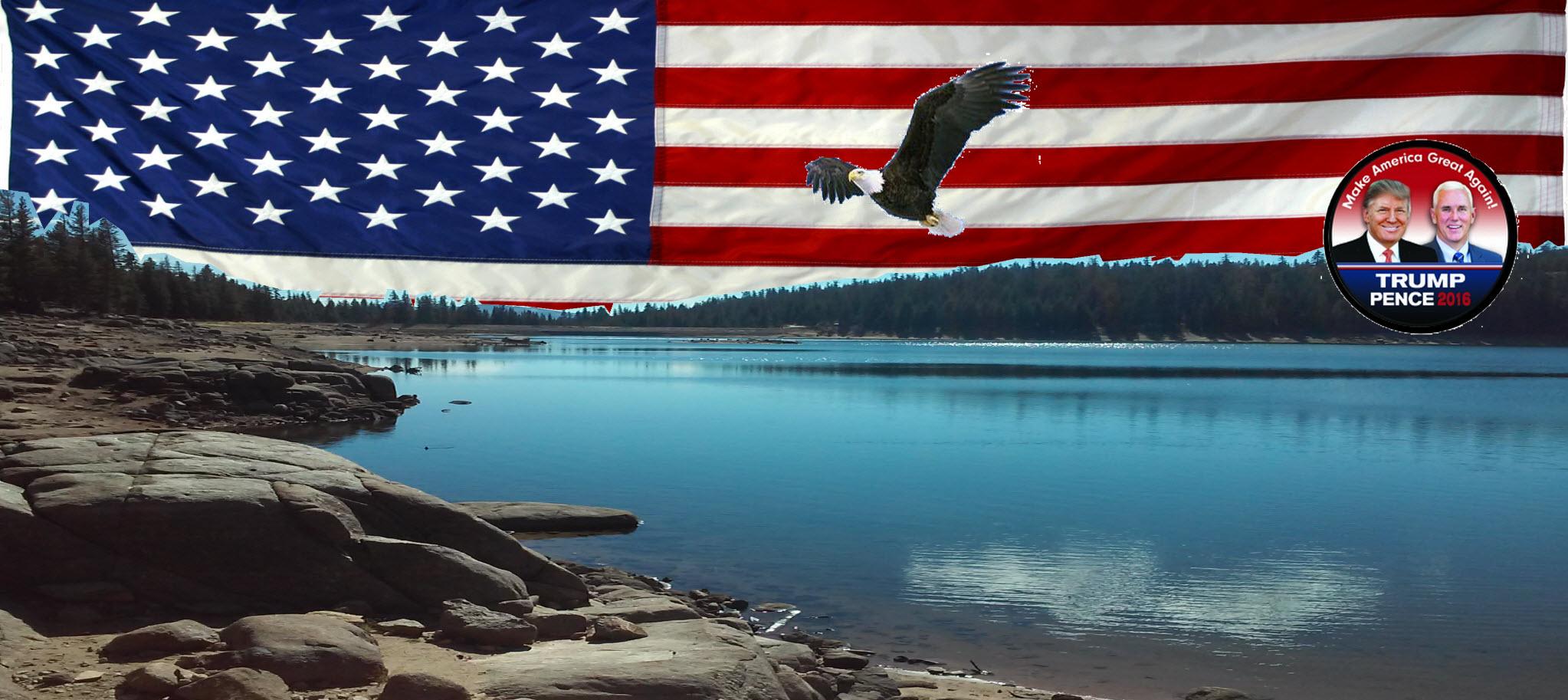 Hits: 34