Direct Attack American Freedoms
The first ten amendments to the Constitution, or the Bill of Rights, set forth the priceless rights or freedoms that all Americans may enjoy. But many of these freedoms and rights are under attack from the left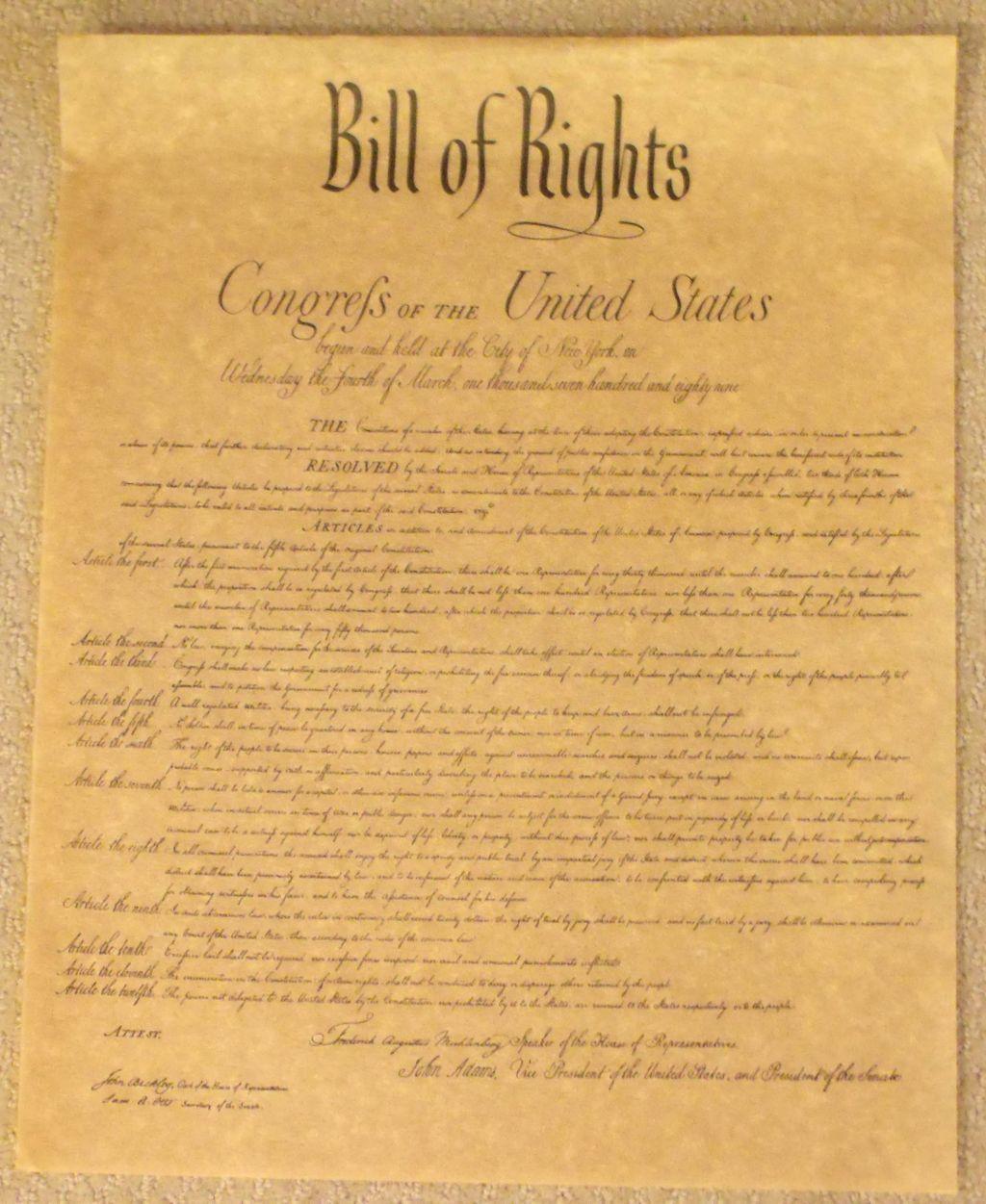 The Rights and Freedoms of Americans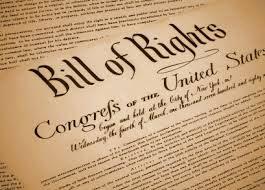 The first ten amendments to the Constitution, or the Bill of Rights, set forth the priceless rights or freedoms that all Americans may enjoy. But many of these freedoms and rights are under attack from the left. They are using time, distortions, congress, and government offices to limit the effectiveness of these Freedoms and Rights. In the list below I will show info from the internet that shows
FREEDOM OF RELIGION and FREEDOM OF SPEECH:
Freedom of Speech and Religion are being hit hard. Possibly the two most important for every American.
FREEDOM OF THE PRESS;
The Press has gone South as they say. Money is driving Fakenews production and media backlash to Americans with  more choices. I honestly believe the old TV media will soon  be of the past. They controlled all the we seen and herd and their by what we think.
But today American can pursue many sources on the internet. We are seeing that the Old media lied to us on a regular bases to promoted their political view. They even colluded with our government to "Brain wash us" doing Bad things to Americans to achieve their goals.
Potus has been changing these things. But we have to content with the "Deepstate". The more I see of this group in government and media, their actions maybe treasonous.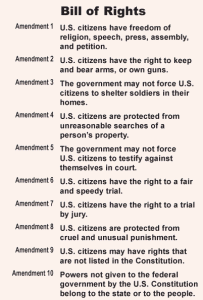 FREEDOM OF ASSEMBLY:
I see the Media a big problem and the new religion PC correctness putting Americans into groups and then pitting them against each other. This has permeated throughout into our Government.
FREEDOM OF PETITION
THE RIGHT TO EQUAL JUSTICE
THE RIGHT TO OWN PRIVATE PROPERTY
THE RIGHT TO ENJOY MANY OTHER FREEDOMS
Freedom to live or travel anywhere in our nation
Freedom to work at any job for which we can qualify
Freedom to marry and raise a family
Freedom to receive a free education in good public schools
Freedom to join a political party, a union, and other legal groups
SUMMARY
Ben Garrison Cartoon below says it all.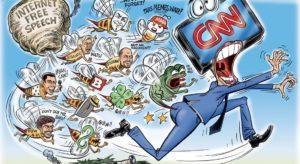 Internet Free SpeechFreedom of Religion, Speech,
See more at America Freedoms page and
Details on Bill of Rights page
Details on Bradford Journal page
Details on Jefferson Rebellion page
Hits: 27