GREAT SOURCES OF BIBLICAL INFO
We all need a daily Bible reading. For me this site is essential because I can listen to the bible anytime any wher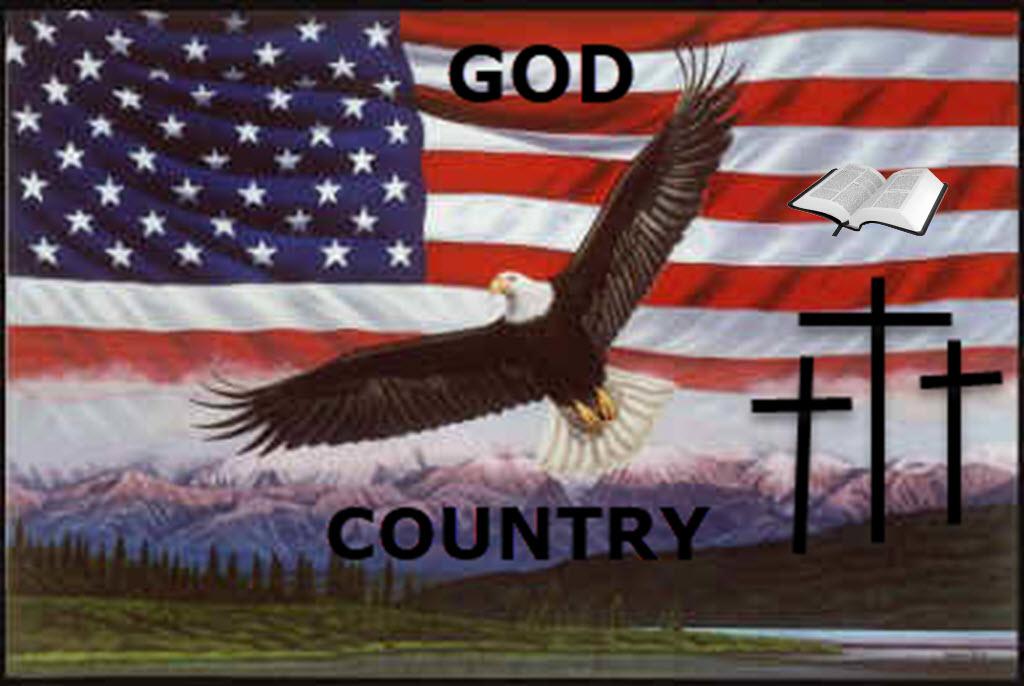 Online info for all on Biblical Info
Today, I came across a very good website. Wallbuilders.com . They are Presenting America's forgotten history and heroes with an emphasis on our moral, religious and constitutional heritage. Excellent Site!
We all need a daily Bible reading. For me this site is essential because I can listen to the bible anytime any where. The BLB or the Blue Letter Bible.
There is so much you can do to understand Gods word more deeply. The search tools are excellent. The study tools are vast. Currently they have a series of Bible verses for Thanksgiving.
Ten Verses on Thanksgiving
[Rom 6:17 KJV] But God be thanked, that ye were the servants of sin, but ye have obeyed from the heart that form of
[Rom 7:25 NIV] Thanks be to God, who delivers me through Jesus Christ our Lord! So then, I myself in my mind am a s
[2Co 4:13-15 ESV] Since we have the same spirit of faith according to what has been written, "I believed, and so I spo
[2Co 9:10-12 NLT] For God is the one who provides seed for the farmer and then bread to eat. In the same way, he will
[Eph 5:4 CSB] Obscene and foolish talking or crude joking are not suitable, but rather giving thanks.
[Phl 4:6 NASB95] Be anxious for nothing, but in everything by prayer and supplication with thanksgiving let your requ
[Col 3:15 ESV] And let the peace of Christ rule in your hearts, to which indeed you were called in one body. And be
[Col 4:2 NASB95] Devote yourselves to prayer, keeping alert in it with [an attitude of] thanksgiving;
[Rev 4:9-11 NKJV] Whenever the living creatures give glory and honor and thanks to Him who sits on the throne, who liv
[Rev 7:12 NKJV] saying: "Amen! Blessing and glory and wisdom.
Much more at BLB.org
GREAT SOURCES OF BIBLICAL INFO
Hits: 0